WINNERS OF THE APRIL-MAY 2020 BIMONTHLY EVENT
BEST NARRATIVE FEATURE
LILLIAN
Duration: 02:10:00
Director: Andreas Horvath
Producers: Film Institut, Filmfonds Wien, Filmstandort Austria
Writer: Andreas Horvath
Cast: Patrycja Planik
Lillian, an emigrant stranded in New York City, decides to walk back to her native Russia. She resolutely starts out on the long journey. A road movie straight across the USA into the freezing temperatures of Alaska. The chronicle of a slow disappearance.
BEST NARRATIVE FEATURE
TRAP
Duration: 01:22:19
Director: Seyid Çolak
Producers: Seyid Çolak
Writer: Seyid Çolak, Güven Adıgüzel
Cast: Onur Dilber, Münibe Millet, Serkan Altintaş, Yasemin Girgin, Sami Aksu, Yüksel Akça
Five fishermen live on an island. Their ordinary life start to change with the unknown disappearance of one of them. Also a wolf comes to the island. The Wolf tries to open his own living space. These happenings cause a growing tension between friends.
BEST DOCUMENTARY FEATURE
THE FORUM
by Marcus Vetter
Producers: Georg Tschurtschenthaler, Caroline Schaper
Writers: Christian Beetz, Georg Tschurtschenthaler
Cast: Klaus Schwab, Greta Thunberg, Jennifer Morgan
In times of rampant populism and growing mistrust of the elite, director Marcus Vetter accompanies the 81-year-old founder of the controversial World Economic Forum over a period of two years, as he works to achieve his mission: improve the state of the world. When Klaus Schwab writes a letter to climate activist Greta Thunberg after her appearance at the WEF 2019, a dialogue begins between the generations that gives hope.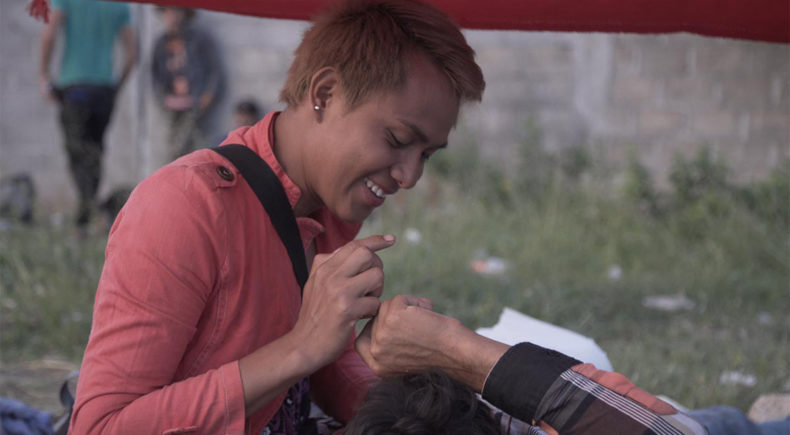 BEST DOCUMENTARY FEATURE
THE RIGHT GIRLS
Duration: 01:25:35
Director: Timothy Wolfer
Producers: Timothy Wolfer, Graham Sheldon, Siobhan Luikham
Writer: Jonny Orlansky
Cast: Valentyna, Joanne Stefani, Chantal, Sinay
Three young transgender women from El Salvador and Honduras – Valentina, Johanna and Chantal – travel through Southern Mexico within the high-profile "Migrant Caravan". They develop a deep friendship as they walk and hitch rides northwards; coping with long journeys, limited funds, and regular harassment. They team up with other trans girls – including Sinay – along the route, and integrate within the caravan's LGBTQ community.
BEST SHORT NARRATIVE
ONDINE
Duration: 00:39:39
Director: Tomasz Sliwinski
Producers: Jerzy Kapuscinski, Ewa, Jastrzebska
Writers: Tomasz Sliwinski, Magda Hueckel
Cast: Bartosz Bielenia, Magdalena Kolesnik, Judyta Paradzinska
Water nymph Ondine fell in love with the mortal. Because of his infidelity, she put a curse on him that he would breathe only as long as he remembered about this. And so he died, as soon as he fell asleep. There is also a rare medical condition called Ondine's Curse (CCHS). People affected with this disease stop breathing during sleep and require a lifetime mechanical ventilation on a ventilator.
Cezary deals with it. BEST SHORT NARRATIVE
VERA
Duration: 00:17:18
Director: Laura Rubirola Sala
Producers: Laura Rubirola Sala, Clàudia Maluenda
Writers: Laura Rubirola Sala
Cast: Paulina García
Vera, a fan of classical music who works as a night-time cleaner, discovers Miguel, a man she has never seen but who she imagines thanks to the objects on his desk.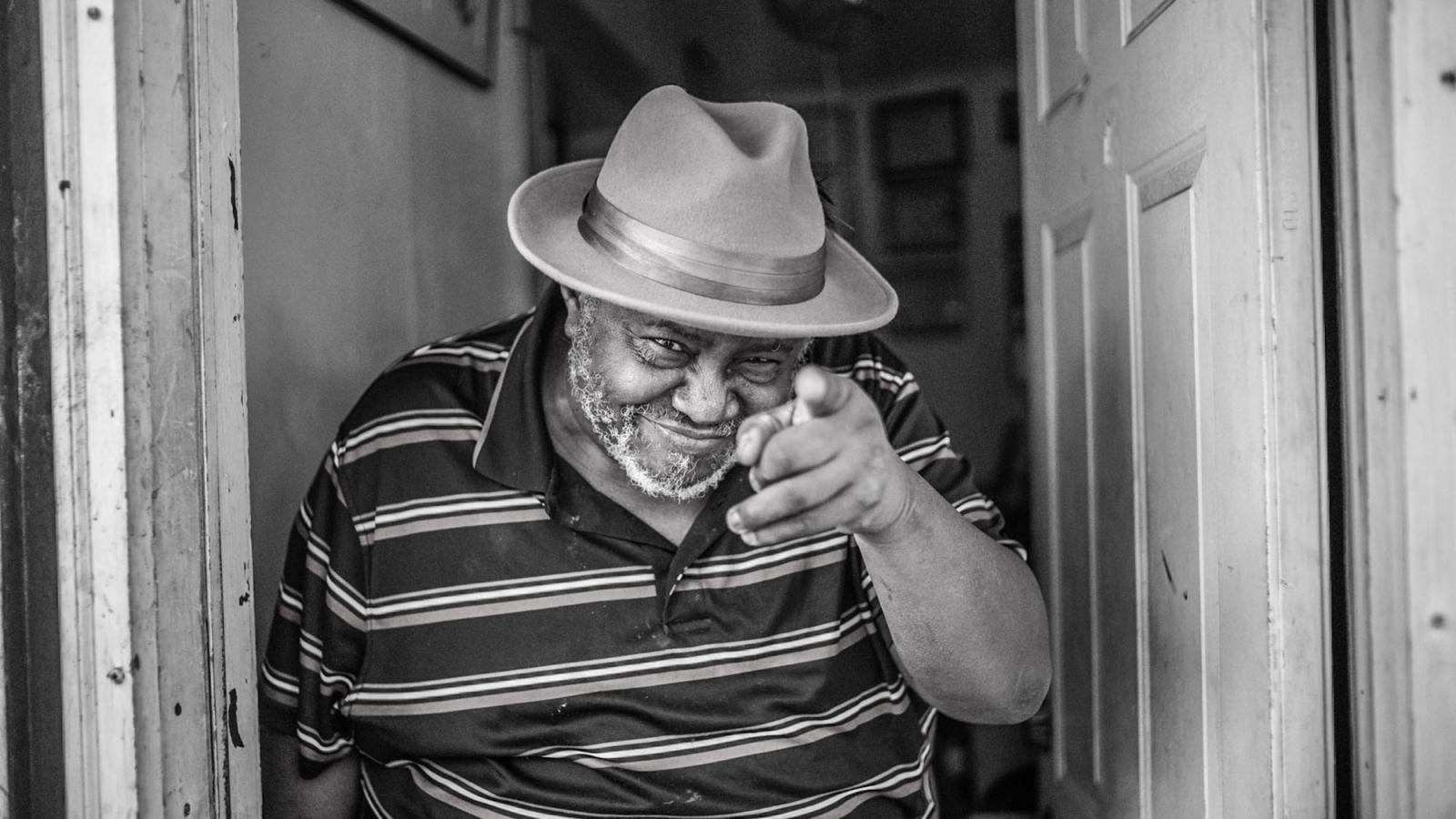 BEST SHORT DOCUMENTARY
ASHES TO ASHES
Duration: 00:25:01
Director: Taylor Rees and Renan Ozturk
Producer: Taylor Rees
Writer: Allison Davis
Cast: Winfred Rembert, Dr.Shirley Jackson Whitaker
Winfred Rembert, the only living survivor of a lynching, a Star Wars fanatic and leather artist, develops a friendship with Doctor Shirley Jackson Whitaker who is on a mission to memorialize the forgotten 4,000 African Americans lynched during the Jim Crow era. Together, their journeys of healing intertwine.
BEST EXPERIMENTAL
CAMERA SICK

Duration: 00:13:21
Director: Jeremy Moss
The earth spins while bodies and cameras wind and rotate on its surface. Sand particles infest recording devices scratching unravelling celluloid. The camera and its operator transform from seers to ecstatic performers.
BEST ANIMATION
ONE LEFT
Duration: 00:06:12
Director: Sebastian Doringer
In a world where life is symbolized by a heart pictogram that appears above a person's head, several patients are waiting in a doctor's office to hear test results regarding their remaining lifetimes. In most cases, the allotted time is not as long as they had hoped for.