WINNERS OF THE JUNE-JULY 2020 BIMONTHLY EVENT
BEST NARRATIVE FEATURE
DAD
Duration: 01:32:00
Director: Vladimir Bilenjki
Producers: Vladimir Bilenjki and Braco Kalman
Writer: Vladimir Bilenjki
Cast: Maša Lizdek, Brianna D'Aguanno
Deborah visits her teenaged sister, Deanna, at their family cottage in anticipation of their father's arrival late at night. While making up for lost time together, Deborah and Deanna begin to uncover their hidden traumas.
BEST DOCUMENTARY FEATURE
OPEKA
Duration: 01:28:57
Director: Cam Cowan
Producers: Cam Cowan and Tiffany Peckosh-Soffrin
Pedro Opeka declined an opportunity to play professional soccer in his native Buenos Aires. He chose instead to become a missionary and live in one of the poorest countries in the world. The son of a bricklayer, he convinced destitute families living in Madagascar's largest landfill that he could teach them how to build their own houses and, in the process, build their dignity.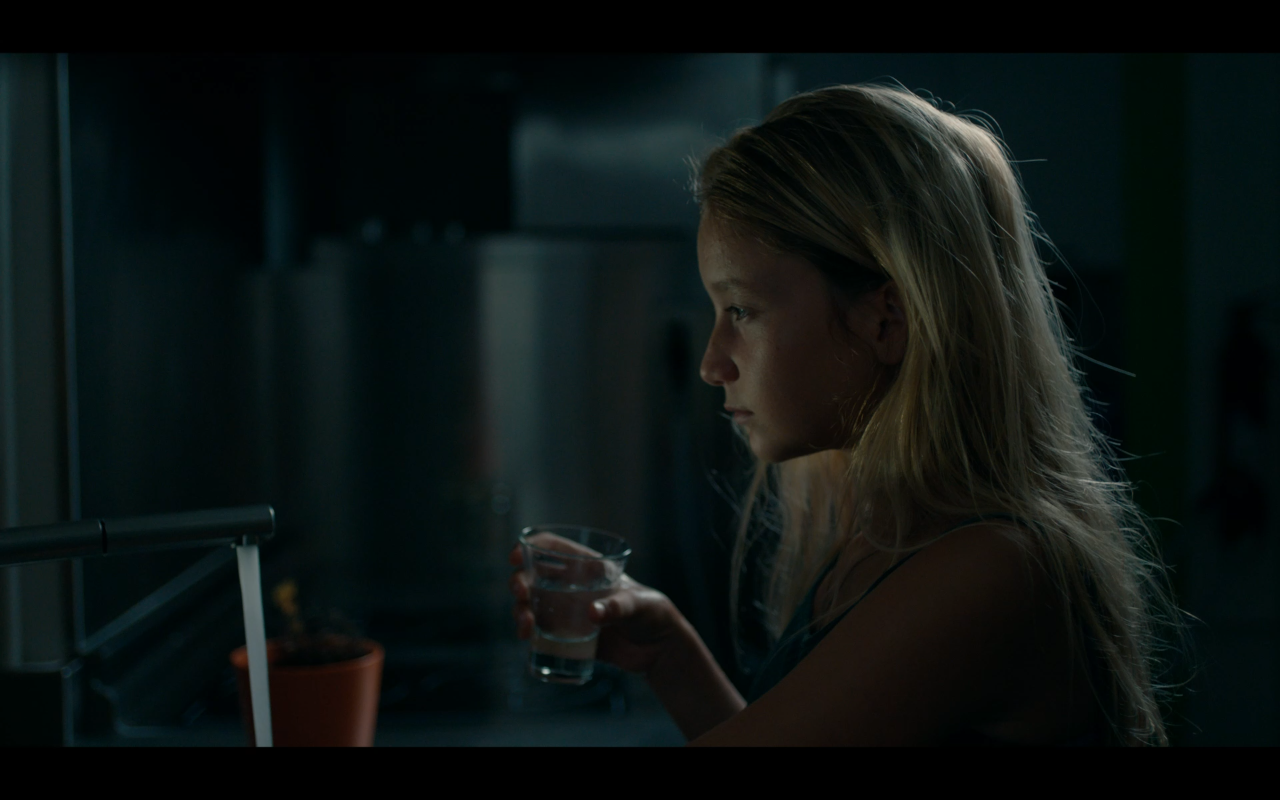 BEST SHORT NARRATIVE
ZENITH
Duration: 00:22:00
Director: Camille Tomatala
Producers: Hélène Faget
Writers: Camille Tomatala
Lucie, 14, was placed into a children's home to avoid seeing her mother die. In this transitional stage she recognizes a familiar face. Yannis, 19, is a dreamy and clever apprentice gardener who takes care of the garden during the holidays. In him Lucie sees the possibility of something new. It is the end of childhood frozen in the light of summer. The story of a rebirth, the awakening of the first desires and high hopes.
BEST SHORT DOCUMENTARY
WELCOME TO A BRIGHT WHITE LIMBO
Duration: 00:11:00
Director: Cara Holmes
Producer: Zlata Filipovic
Cast: Oona Doherty
Combining documentary and dance performance, this visually arresting film dives into the mind and creative process of Oona Doherty's award winning dance show, Hope Hunt.
BEST EXPERIMENTAL
DREAMERS

Duration: 00:10:00
Director: Maria Juranic
Producers: Maria Juranic, Lisa Berman, Thomas Busch
Writer: Maria Juranic
Cast: Lisa – MONALISA – Berman, Renee Copeland, Wealthy Phonseya, Cheng – TECHNICA – Xiong, Travis – SEQAL – Johnson, Joseph – MN JOE – Tran
Witness the struggle of DACA documentation as one woman fights to approve her papers in a broken bureaucracy.
BEST EXPERIMENTAL
HEY GIRL

Duration: 00:09:11
Director: Haley Geffen
Writer: Melissa Lozada-Oliva
Producer: Alexis Kaplan, Nikki Horowitz, Haley Geffen, Sam Stephens, Damijan Saccio
Cast: Melissa Lozada-Oliva, Kailey McCrudden
Imagine someone walking down the street – going about their daily life. Now imagine that we could see the effect of every micro aggression, false assumption, unwanted sexual advance, undervalue, body shaming, relationship corrupting, overlooked love that happens in our heart invisible to those around us. What does it look to get through the day?
BEST ANIMATION
SGT. STUBBY: AN AMERICAN HERO
Duration: 01:24:24
Director: Richard Lanni
Writer: Richard Lanni and Mike Stokey II
Producers: Laurent Rodon, Emily Cantrill, Jordan Beck, Richard Lanni
Cast: Logan Lerman, Helena Bonham Carter, Gérard Depardieu, Jordan Beck, Jim Pharr, Jason Ezzell
With "The War to End All Wars" looming, Private First Class Robert Conroy has his life forever changed when a stray dog with a stubby tail wanders into training camp. Conroy gives his new friend a name, a family, and a chance to embark on an adventure that would define a century.
For valorous actions above and beyond his small stature, Stubby is recognized as the most decorated dog in history and the first dog promoted to the rank of Sergeant in the U.S. Army, showing the world that the greatest heroes can come from the unlikeliest of places!