WINNERS OF THE SEPTEMBER 2019 MONTHLY EVENT
BEST NARRATIVE FEATURE
THE SILENT WAR
Duration: 02:06:00
Director: Alfonso Cortes-Cavanillas
Writer: Alfonso Cortes-Cavanillas, Juan Carlos Díaz
Producer: Juanjo Lopez, Anibal Ruiz Villar, Esther Jiménez
Cast: Asier Etxeandia, Hugo Silva, Aitor Luna, Marian Alvarez, Imanol Arias, Olimpia Melinte
Set in 1944, this "Spanish western" tells the story of Anselmo, a member of a group of the guerrillas who becomes deaf after a sabotage action. Cornered by the army, the silence of his deafness will be his companion and his mirror.
BEST DOCUMENTARY FEATURE
THE WINTER GARDEN'S TALE

Duration: 01:14:34
Director: Simon Mozgovyi
Producers: Oleksandr Chepiga, Taras Bosak, Artem Koliubaiev
Cast: Valentina Voronina
The narrative of the film is based on the destiny of the floristry pavilion of the former VDNKh and its long-time employee, Valentyna Voronina, who dedicated her life to supporting this centre. Suddenly, she faces unexpected changes. After forty-five years of work, she is asked to retire.
BEST SHORT NARRATIVE
SAND
Duration: 00:18:14
Director: Kyungrae Kim
Cast: James Chung, Hanna Cho, Jongki Son
Sungmin and Mirae go on a trip to Gangwon Province.
BEST SHORT DOCUMENTARY
LET'S GO TO ANTARCTICA!

Duration: 00:05:55
Directior: Gonzaga Manso
Writer: Gonzaga Manso
Producer: Paco Ponce de León
Carlos is a human being who at this very moment is on a holiday in Antarctica. The penguins, who do not have cameras, will forget all about Carlos.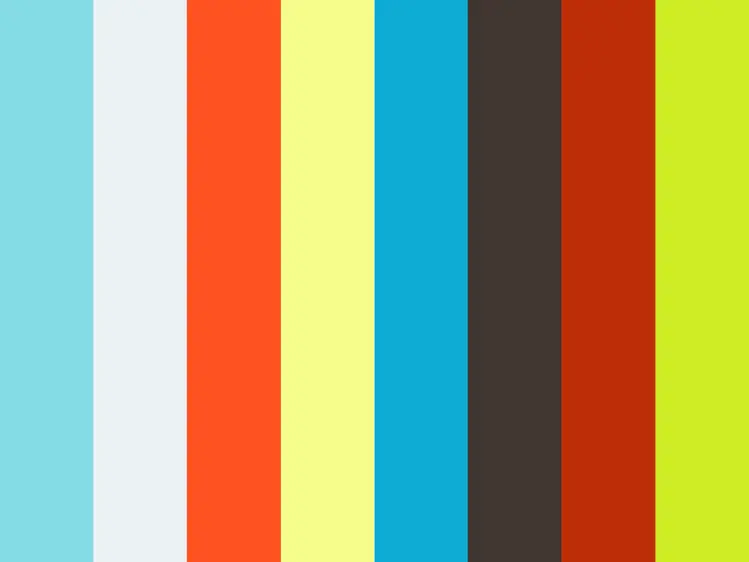 BEST EXPERIMENTAL
FATHOMS: THE WEIGHT OF SMOKE
Duration: 00:05:55
Director: Chris Myhr
Fathoms: The Weight of Smoke explores the complex interrelationships between the spheres of land, water, living things, and air. The work ruminates on the idea of water as a medium through which organization and entropy operate simultaneously. The Ocean acts as both a generative/constructive influence, as well as an agent of immense and unpredictable destructive power – it is from this medium that all things originate, and will eventually return.
BEST ANIMATION
MY GENERATION

Duration: 00:08:04 
Director: Ludovic Houplain
Writer: Ludovic Houplain
Producer: Maxime Vandenabeele
From a deadlock to a hypothetical future, this is a POV shot from a mysterious vehicle driving in reverse on a 6-lane highway through every great calamity of our time.