FIRELIGHT STUDIO
247 Water St, Brooklyn, NY 11201, United States
https://firelightstudio.com/
"This street-level production studio doubles as a warm and inviting event space. Firelight Studio is ideal for screenings, lectures, workshops, and more. The support equipment is in abundance, including A/V equipment, projector, sound system, chairs, tables and more. "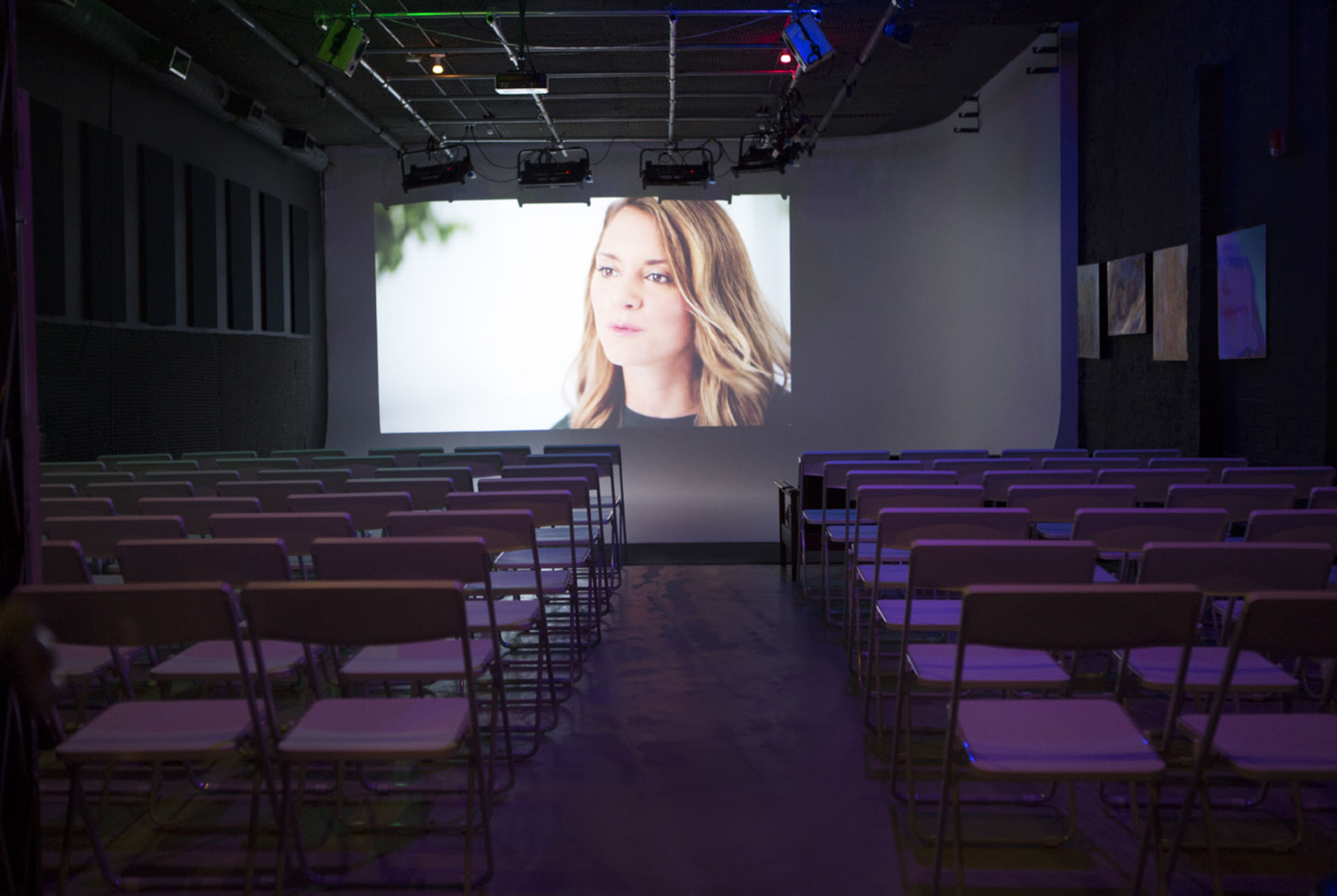 LIVE @ FIRELIGHT STUDIO'S CYCLORAMA!
"Firelight Studio is a store-front event space for screenings, lectures and workshops. The space features a 16ft projection screen, in-house stage lighting, A/V support, and a modern reception area/lounge for h'ordeuvres and drinks. The space comfortable accomodates up to 80 people."

dumbo.is/hometo/firelight-studio
SCHEDULE COMING SOON
OUR 2021 LINEUP IS UPDATED EVERY TWO MONTHS. FIND IT ON THE MENU.